Want to see who attended HR2022? Click here.
Interested in having a presence and sharing your retail story at HR 2023? Contact Nikita Patel, Senior Manager Member & Sponsor Relations at npatel@retailcouncil.org .
Thank you to our 2022 Sponsors! 

At Mercer, we believe in building brighter futures. Together, we're redefining the world of work, reshaping retirement and investment outcomes, and unlocking real health and wellbeing. We do this by meeting the needs of today and tomorrow. By understanding the data and applying it with a human touch. And by turning ideas into action to spark positive change. For 75 years, we've been providing trusted advice and solutions to build healthier and more sustainable futures for our clients, colleagues and communities. Welcome to a world where empathy and economics make a difference in people's lives. Welcome to brighter.

You've Been Wanting to improve the Performance of Your Stores. Our Online Retail Training Programs Show You How.
Everyone in retail knows that high performing teams are critical to meeting sales targets and increasing customer loyalty. There's no way around it, if you want to develop high performing teams, you need to invest in online retail training programs for staff training and personal development.
What if you had access to an award-winning online retail management and sales training program, for less than a cup of coffee a day? Contact Mary Gordon at mary@graffretail.com .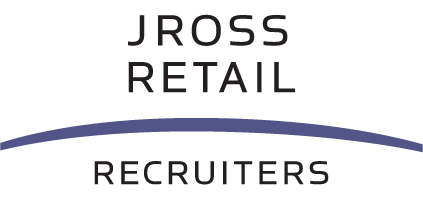 As Canada's leading Retail Recruiters, we are dedicated to helping great brands hire exceptional leaders. With extensive retail operations and search experience, we recruit for positions in the field, head office, and executive suite.

Ento Canada Modern Workforce Management
Ento Canada Modern Workforce Management

Powerful enterprise software designed with the end-user in mind. Ento's intuitive interface allows managers to quickly and easily schedule staff, manage time and attendance, and automate the onboarding of new employees.
Combine your data and Ento's AI to forecast the exact number of staff you need scheduled to control labour costs, stay compliant and maximize revenue.
Complex pay rules are no match for Ento's Pay Rules Engine. Be confident your employees' pay rates/rule are up to date and accurate.
Reduce labour costs and increase profitability – let Ento set your workforce up for success.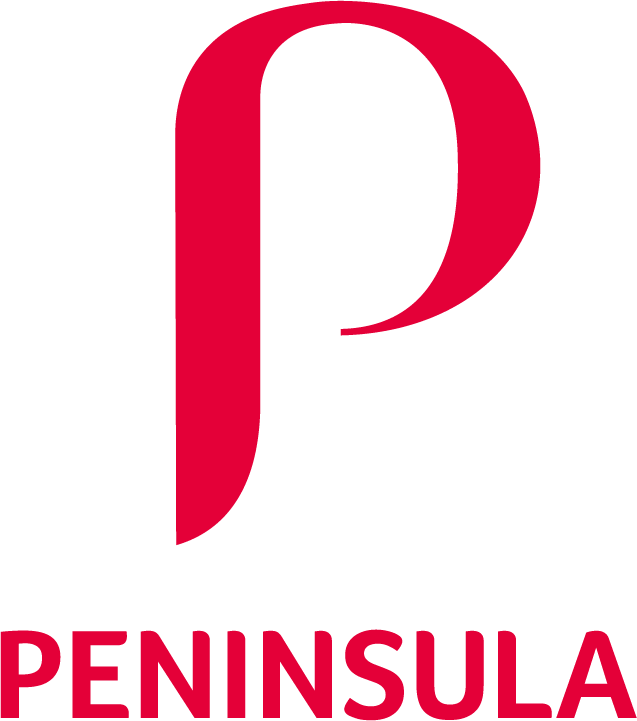 Peninsula Canada gives employers on-call, on-site and on-demand support for every employment-related matter. We ensure you're meeting your legal obligations, are applying HR best practises, have robust and tailored health & safety policies in place, and are always working to help you achieve your version of success.
Our team provides custom-tailored solutions to meet your business and needs. Think of us as your in-house HR department, because we're here to help you every day at any hour on any HR, OHS, or employment related matter.

Ryley Learning delivers the highest quality eLearning on the key issues affecting people and culture: workplace racism and harassment.

KOHO Financial is one of Canada's leading FinTech companies with a mission to democratize wealth for all Canadians. In addition to the breadth of financial wellness tools being offered, KOHO recently introduced Instant Pay which is a benefit that allows employees to access their wages after every shift or day of work. With almost half of Canadians living paycheque to paycheque coupled with industry labour challenges, Instant Pay has had an overwhelmingly positive impact on employers' ability to attract and retain talent.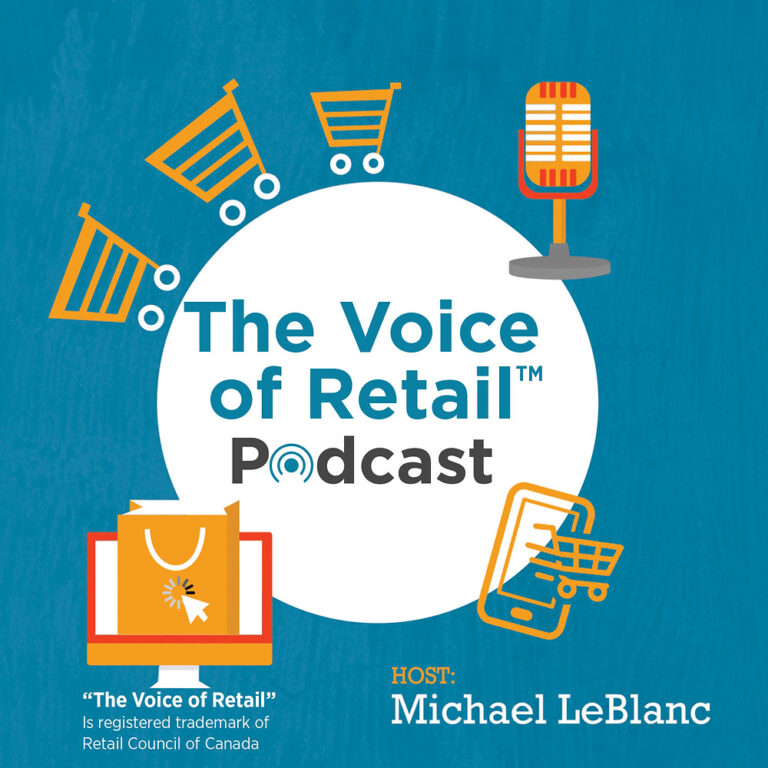 The Voice of Retail Podcast
The Voice of Retail Podcast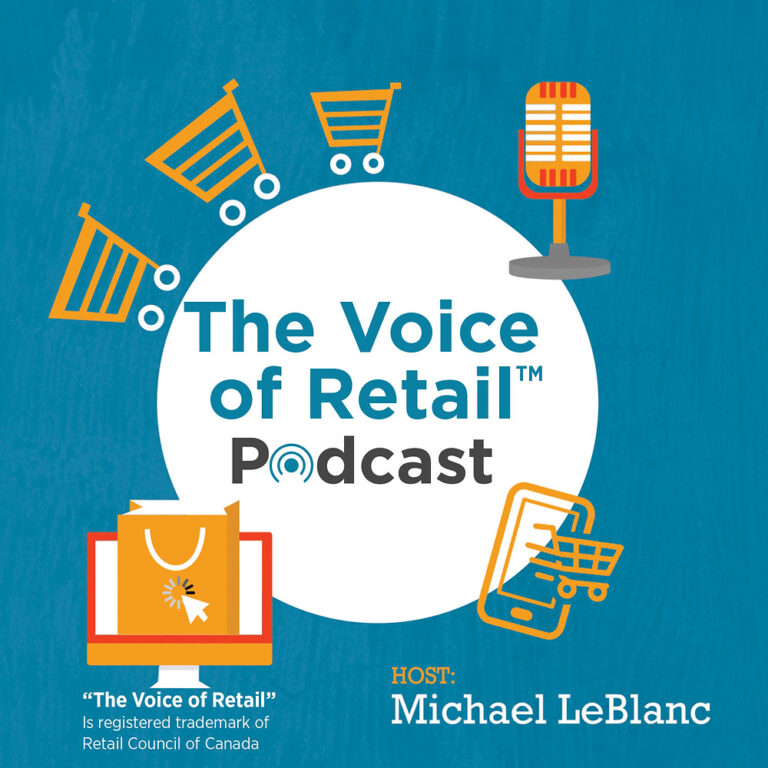 The Voice of RetailTM is a twice-weekly podcast hosted by retail pioneer, senior retail advisor and keynote speaker Michael LeBlanc and produced in conjunction with Retail Council of Canada.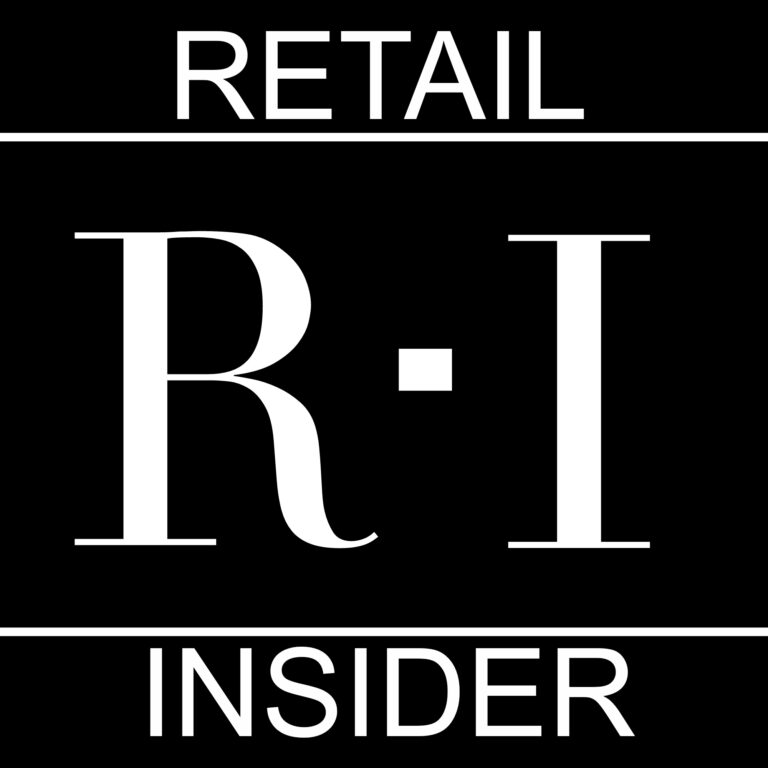 The leader in showcasing Canadian retail news, opinions, and analysis. Founded in April 2012, Retail Insider is a Canadian go-to source for information on what's happening in Canadian retailing. Retail Insider features a team of writers, editors and retail analysts from across the country. Follow our LinkedIn Retail Insider page for the latest in Canadian retail news!