Want to see who attended the Retail Human Resource Forum in 2022? Click here.
Interested in having a presence and sharing your retail story at the Retail Human Resource Conference 2023? Contact the Sponsorship department at rccsponsorship@retailcouncil.org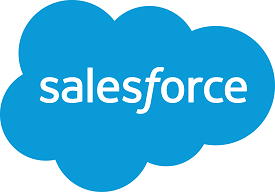 Salesforce is the customer company, helping companies connect with customers in a whole new way. Founded in 1999, Salesforce enables companies of every size and industry to become customer companies with best-in-class apps, a powerful low code platform, real-time data, industry verticals and a success ecosystem to turn customer success into business success. Customer 360, our portfolio of technology and services, unites teams to drive productivity and efficiency while delivering personalized experiences. United in a global community driven by shared core values, Salesforce is more than a business – it's a platform for change.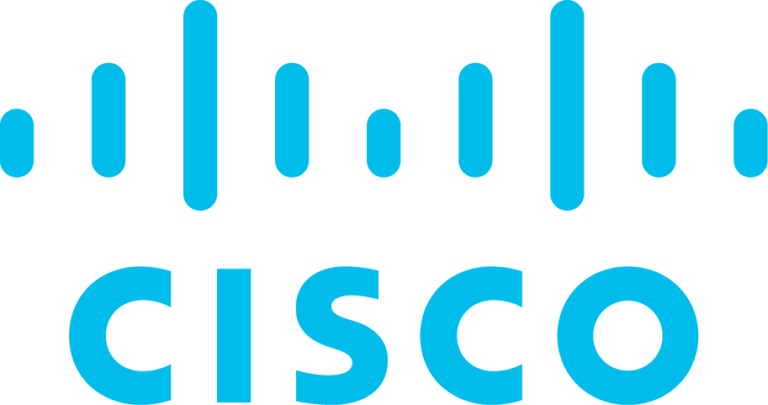 Cisco Intersight Workload Optimizer
Get a handle on your hybrid cloud
Lower costs, automate workloads, and optimize application resources across IT. Our real-time decision engine for hybrid cloud environments helps you do it all—from one place.

Deloitte provides audit and assurance, consulting, financial advisory, risk advisory, tax, and related services to public and private clients spanning multiple industries. Deloitte serves four out of five Fortune Global 500® companies through a globally connected network of member firms in more than 150 countries and territories bringing world-class capabilities, insights, and service to address clients' most complex business challenges.

You've Been Wanting to improve the Performance of Your Stores. Our Online Retail Training Programs Show You How.
Everyone in retail knows that high performing teams are critical to meeting sales targets and increasing customer loyalty. There's no way around it, if you want to develop high performing teams, you need to invest in online retail training programs for staff training and personal development.
What if you had access to an award-winning online retail management and sales training program, for less than a cup of coffee a day?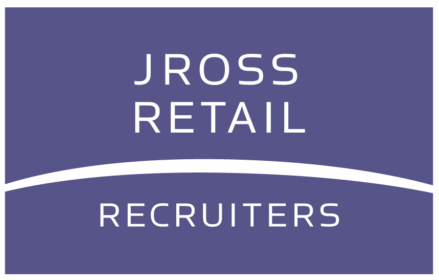 We're Canada's leading recruiting agency specializing exclusively in retail.
We're leaders in recruiting premium candidates for leadership positions, including those that require specialized skillsets.
We have recruiters in Toronto, Montreal, Vancouver and Calgary, and with extensive retail operations experience and years of search experience for Canadian retailers, we recruit candidates at the staff, management and executive levels coast to coast.
We have deep retail industry connections, including an extensive database of qualified candidates and a broad network of contacts at all levels. We place all retail, wholesale and related positions including store, district & regional managers, ecommerce & omnichannel specialists, buyers, human resource professionals, merchandisers, marketing professionals, distribution & logistics staff, senior executives to the CEO level, and others.
The bottom line? We know retail and we find people who fit.
• We help you Set The Bar. Hire.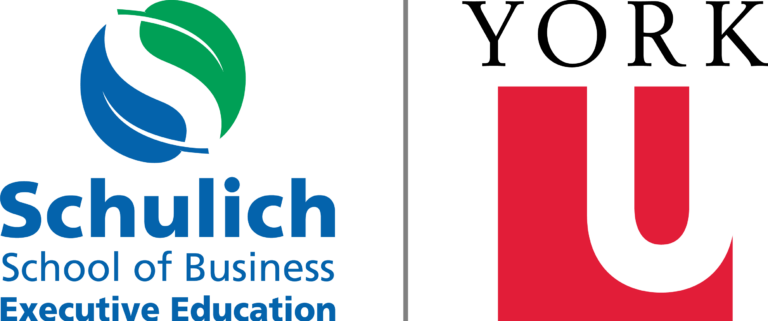 As an extension of Canada's #1 Business School; Schulich of Business, Schulich ExecEd is a team of highly skilled and experienced learning professionals who continue to demonstrate their expertise in leadership and professional development. Schulich ExecEd offers participants micro-credential upskilling and reskilling programs in management, leadership, and business operations. Our programs are made for working professionals to rapidly build highly in-demand skills and offer 12 Masters Certificate programs, 30+ skill-building short programs and Canada's leading Mini-MBAs. Schulich ExecEd also offers custom programs for domestic and international organizations, to provide short-cycle rapid upskilling to employers and employees in diverse sectors.

Triton is Canada's leading pre-employment screening agency providing secure and easy-to-use online background checks. With over a decade of experience in the industry, we've made it our goal to help organizations of all sizes streamline their hiring process to make data-driven choices that foster long lasting relationships with their most important assets – their employees.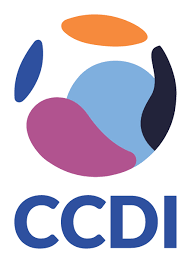 Canadian Centre for Diversity and Inclusion
Canadian Centre for Diversity and Inclusion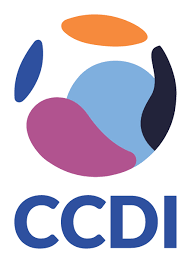 The Canadian Centre for Diversity and Inclusion (CCDI) is a unique national charity that promotes diversity and inclusion in Canadian workplace. The CCDI is a forward-looking social organization with research and learning woven into our DNA, tracing how people identify alongside demographic trends within the Canadian workplace to move employers from diversity to inclusion.
Our mission is to help those we work with be inclusive, free of prejudice and discrimination – and to generate the awareness, dialogue, and action for people to recognize diversity as an asset and not an obstacle. We help our Employer Partners achieve significant differences in their organizational performance by providing them with the tools, knowledge and information, and education to create more inclusive workplaces.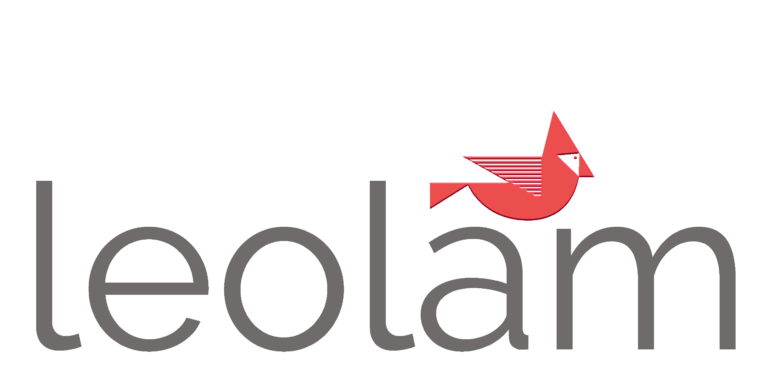 Mindfully curated gifts to help navigate through illness and loss.

Founded with the vision to elevate gifting during illness and loss, leolam gifts have been curated to create memorable moments providing connection (near or far), comfort and some levity during the darkest of times.
A beautiful gesture to gift to your employee or co-worker, letting the receiver feel truly acknowledged and cared for when they need it most.
leolam gifts are oftentimes most cherished long after everyone has moved on with their daily routines, providing a supportive reminder of your thoughtfulness and care.

Give a memory, not a bouquet.
Workplace Safety & Insurance Board (WSIB)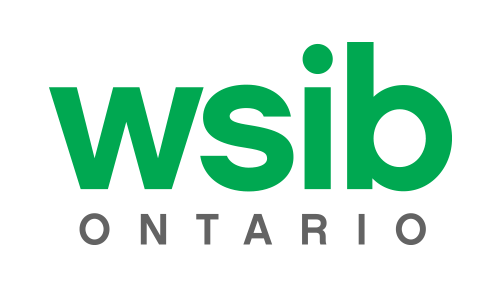 The Workplace Safety and Insurance Board (WSIB) is one of the largest insurance organizations in North America, covering over five million people in more than 300,000 workplaces across Ontario. We are funded by premiums paid by Ontario businesses. We provide no-fault collective liability insurance and access to industry-specific health and safety information.
Our Health and Safety Excellence program helps you make your workplace safer, while earning rebates on your WSIB premiums. Through our program, you'll benefit from:
Reduced risk of injuries and illnesses in your workplace and a stronger health and safety culture
Recognition to show your commitment to health and safety to your employees, customers and community
And if you're a smaller business (1-99 full-time employees), you can earn double the rebates on your annual WSIB premiums, plus $1,000 toward your health and safety plan, in 2023!


Postmedia is a trusted and reliable network of 130+ media brands, with credentials of outstanding journalism, extensive digital capabilities, and an audience of millions of Canadians each month. Our unparalleled platform of trusted local and national Canadian brands also provides businesses with exclusive access to an owned and operated advertising and marketing channel and a wealth of first-party data that enables better campaign results, not just on the Postmedia network but on search and social channels as well.
At Postmedia Solutions, we can raise the profile of your business, help outsmart your competition, and generate more leads for you. We integrate tactics to maximize your impact and return on investment on the Postmedia network and beyond.
We are known for building long-term partnerships with our 19,000+ customers. Working with 30,000+ businesses across Canada makes Postmedia uniquely qualified to provide tailored campaigns that drive success for businesses.
To learn more, visit postmediasolutions.com.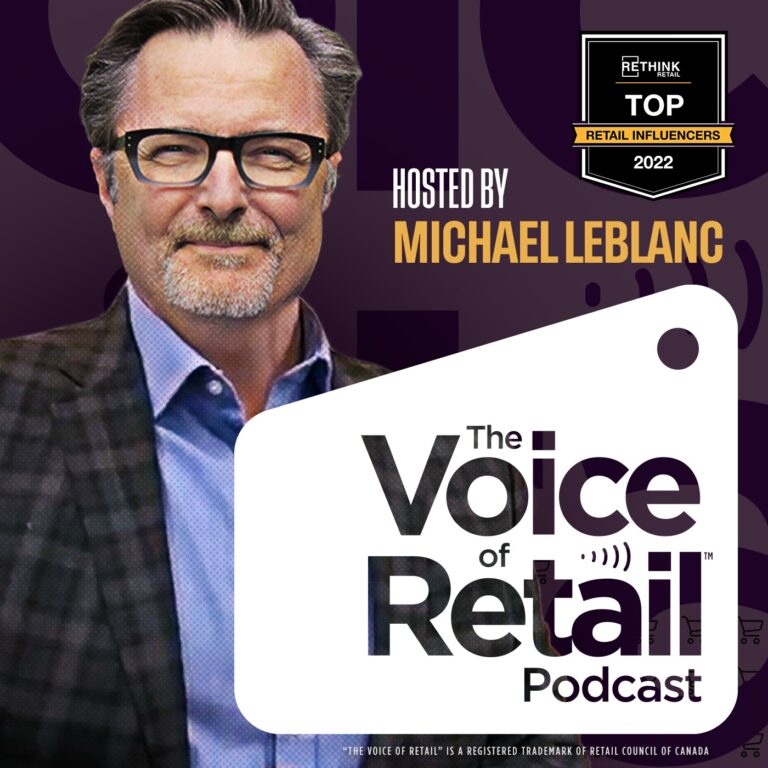 The Voice of Retail Podcast
The Voice of Retail Podcast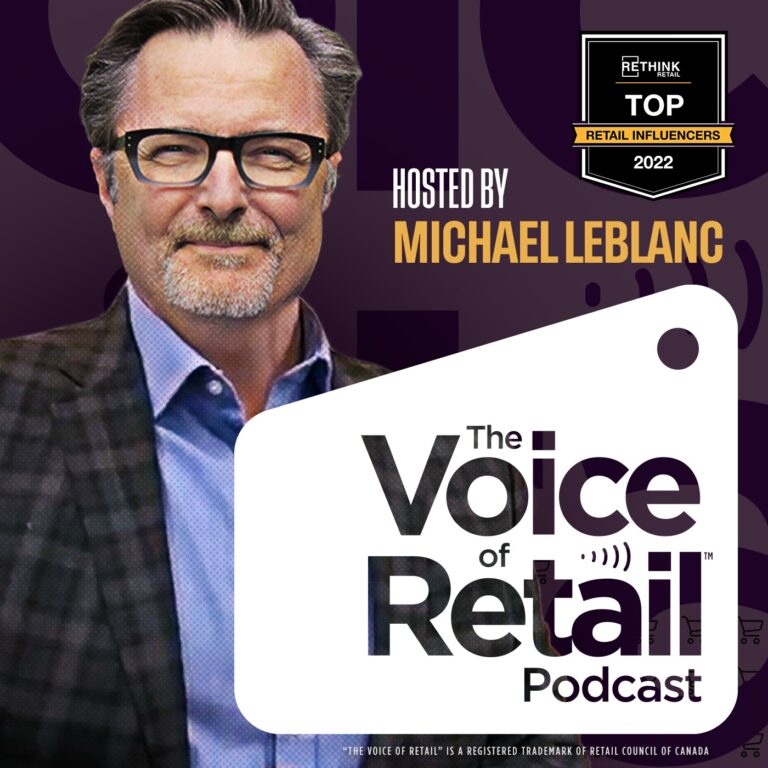 The Voice of RetailTM is a twice-weekly podcast hosted by retail pioneer, senior retail advisor and keynote speaker Michael LeBlanc and produced in conjunction with Retail Council of Canada.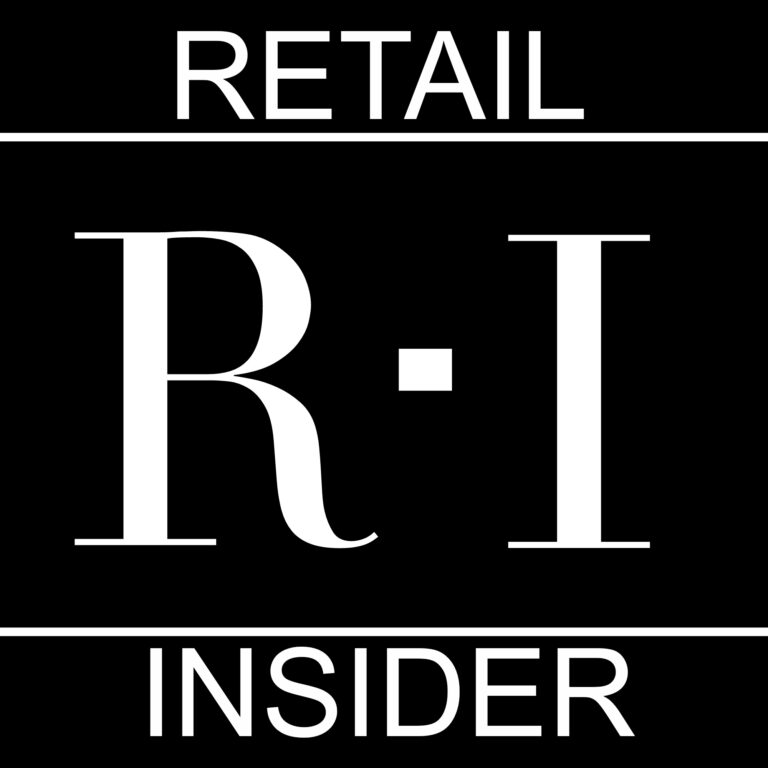 The leader in showcasing Canadian retail news, opinions, and analysis. Founded in April 2012, Retail Insider is a Canadian go-to source for information on what's happening in Canadian retailing. Retail Insider features a team of writers, editors and retail analysts from across the country. Follow our LinkedIn Retail Insider page for the latest in Canadian retail news!

Neo powers programs for retailers that customers immediately take action upon, increasing revenue and improving retention.
RCC Members get priority access to a digital loyalty program, flexible payments, and real-time insights that you can use to inform business decisions.

Retail Council of Canada (RCC), in collaboration with health benefits experts – Producers Group, have created RetailCare, an affordable, best-in-class employee health and wellness benefits program.
Discover how easy it can be to offer your employees and their families the added advantage of this kind of support and, in the process, improve your ability to attract and retain happy, productive retail staff.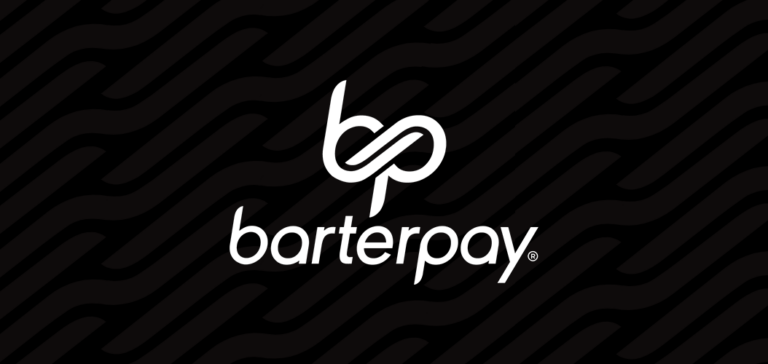 BarterPay has taken the age-old practice of one-to-one bartering and transformed it into a one-to-many organized system where thousands of businesses are converting their unsold time and space and idle inventory into what they need and conserving their hard-earned cash. Retailers can now obtain things like printing, advertising, construction, web development, leasehold improvements, signage, and more by trading their excess inventory at full retail value.

ShipTime is a one stop shop for all things shipping. With ShipTime, RCC members can compare shipping rates with our easy-to-use multi courier program while accessing steep discounts automatically.

For over 30 years, Chase® Merchant Services has been committed to providing businesses with safe, reliable and secure payment solutions. Chase Merchant Services has experience delivering solutions for Canada's businesses and will work with you one-on-one to help choose competitive options for your business, understand the costs associated with payment processing, and provide innovative solutions unique to your needs.