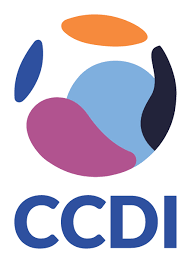 Canadian Centre for Diversity and Inclusion
Canadian Centre for Diversity and Inclusion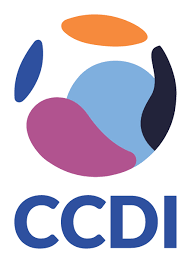 The Canadian Centre for Diversity and Inclusion (CCDI) is a unique national charity that promotes diversity and inclusion in Canadian workplace. The CCDI is a forward-looking social organization with research and learning woven into our DNA, tracing how people identify alongside demographic trends within the Canadian workplace to move employers from diversity to inclusion.
Our mission is to help those we work with be inclusive, free of prejudice and discrimination – and to generate the awareness, dialogue, and action for people to recognize diversity as an asset and not an obstacle. We help our Employer Partners achieve significant differences in their organizational performance by providing them with the tools, knowledge and information, and education to create more inclusive workplaces.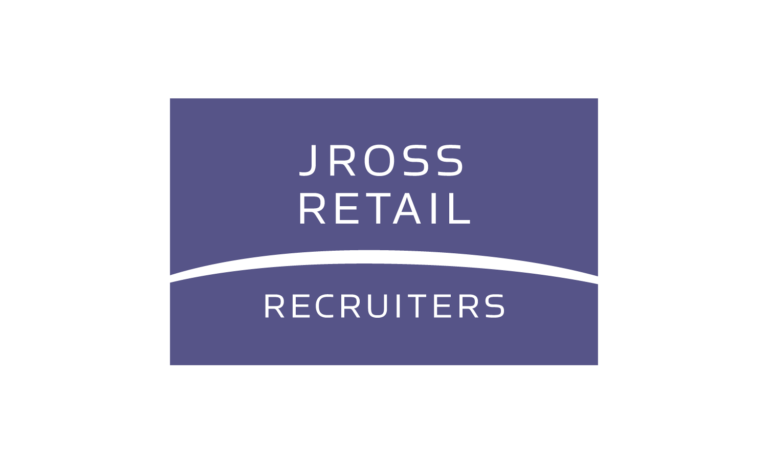 We're Canada's leading recruiting agency specializing exclusively in retail.
We're leaders in recruiting premium candidates for leadership positions, including those that require specialized skillsets.
We have recruiters in Toronto, Montreal, Vancouver and Calgary, and with extensive retail operations experience and years of search experience for Canadian retailers, we recruit candidates at the staff, management and executive levels coast to coast.
We have deep retail industry connections, including an extensive database of qualified candidates and a broad network of contacts at all levels. We place all retail, wholesale and related positions including store, district & regional managers, ecommerce & omnichannel specialists, buyers, human resource professionals, merchandisers, marketing professionals, distribution & logistics staff, senior executives to the CEO level, and others.
The bottom line? We know retail and we find people who fit.
• We help you Set The Bar. Hire.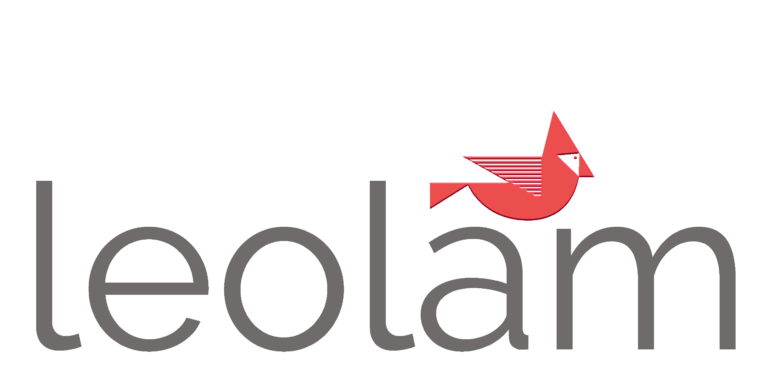 Mindfully curated gifts to help navigate through illness and loss.

Founded with the vision to elevate gifting during illness and loss, leolam gifts have been curated to create memorable moments providing connection (near or far), comfort and some levity during the darkest of times.
A beautiful gesture to gift to your employee or co-worker, letting the receiver feel truly acknowledged and cared for when they need it most.
leolam gifts are oftentimes most cherished long after everyone has moved on with their daily routines, providing a supportive reminder of your thoughtfulness and care.

Give a memory, not a bouquet.

Triton is Canada's leading pre-employment screening agency providing secure and easy-to-use online background checks. With over a decade of experience in the industry, we've made it our goal to help organizations of all sizes streamline their hiring process to make data-driven choices that foster long lasting relationships with their most important assets – their employees.
Workplace Safety & Insurance Board (WSIB)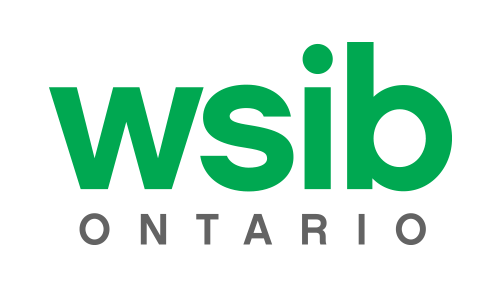 The Workplace Safety and Insurance Board (WSIB) is one of the largest insurance organizations in North America, covering over five million people in more than 300,000 workplaces across Ontario. We are funded by premiums paid by Ontario businesses. We provide no-fault collective liability insurance and access to industry-specific health and safety information.
Our Health and Safety Excellence program helps you make your workplace safer, while earning rebates on your WSIB premiums. Through our program, you'll benefit from:
Reduced risk of injuries and illnesses in your workplace and a stronger health and safety culture
Recognition to show your commitment to health and safety to your employees, customers and community
And if you're a smaller business (1-99 full-time employees), you can earn double the rebates on your annual WSIB premiums, plus $1,000 toward your health and safety plan, in 2023!